The Editor's pick: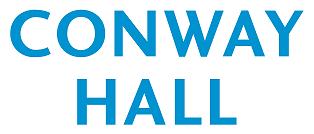 Sunday 22 October Thinking on Sunday: Gandhi and Non-violence – Dr Shahrar Ali Using Gandhi's teachings as inspiration, what is the meaning of nonviolence as a form of political action and how does it work? Dr Shahrar Ali characterises and assesses what is as much of a legitimate question of our times as it was in his day. He will also explore the question of whether violence can coexist with non-violence as part of an all-embracing account of political action.
See more talks like this in: religion
Saturday 28 October Museums at Night - Craven Street Bones how did human skeletal remains of up to 10 individuals come to be buried under the basement floor?
See more talks like this in: science / biology / botany / museums
Monday 30 October 'A River Below': The fight for the Pink River Dolphin An evening with leading Amazonian river dolphin expert, Fernando Trujillo, hosted by Kate Humble.
See more talks like this in: business / economy / crisis / europe / america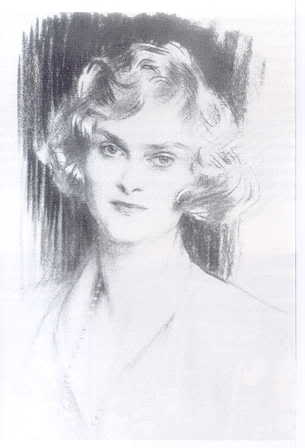 Tuesday 14 November Rosemary's Story: Lady Rosemary Leveson- Gower: The Society Girl Who Nearly Became Queen of Britain Rosemary and Alastair: "Everything is More Beautiful Because We're Doomed". Best selling Author William Cross sets the scene for his new book ( in 2018) on Lady Rosemary Leveson Gower and her brother Lord Alastair Leveson Gower
See more talks like this in: arts / music / popular / prince
Thursday 16 November Benjamin Franklin in London: From British Royalist to American Revolutionary George Goodwin, our Author in Residence, explores Franklin's life in the heaving metropolis of 18th century London
See more talks like this in: science / biology / botany / museums