The Editor's pick: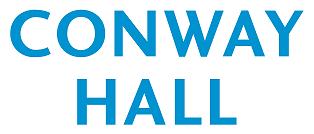 Sunday 26 June Is Utopia within Reach? Reggie Adams will share with us a unique new view of the world and an approach to maximizing human well-being.
See more talks like this in: leisure
Friday 1 July Africa Writes, Sex, Love and Poetry Join an evening of readings and uncensored conversation on sex, love and desire spanning the sexuality spectrum and the African Diaspora experience
See more talks like this in: arts / literature / fiction / british / 21stcentury / authors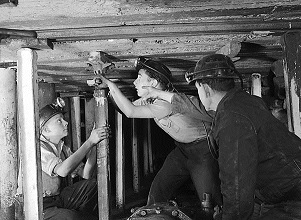 CANCELLED: Saturday 2 July Miners in Your Family? Discover More About Their Lives Find out where records are held that enable you to learn more about your mining ancestors.
See more talks like this in: society / familyhistory / gettingstarted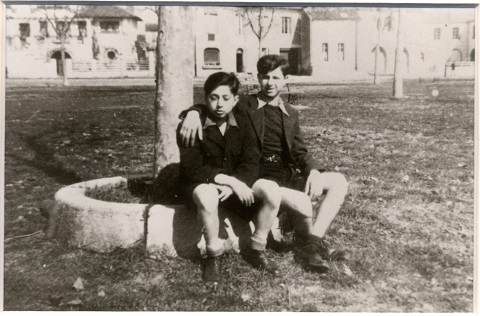 Thursday 14 July A World Behind Wire: The Nazi Camps and Ghettos With Dr Geoffrey Megargee
See more talks like this in: arts / books / history / military / army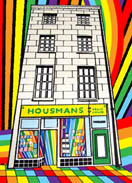 Tuesday 19 July LONDON'S BURNING SEASON: 'A People's History of the Woodcraft Folk' with Phineas Harper and Annebell Phineas Harper and Annebella Pollen discuss the history of the Woodcraft Folk, an egalitarian co-operative children and young people's movement which originated in a back garden in south London!
See more talks like this in: arts / books / history / military / wwi