The Editor's pick:
Monday 7 September The Vickers Wellington The Vickers Wellington was the only RAF bomber to serve from the first day of the European war to the last, and to serve as such in every theatre of World War II.
See more talks like this in: arts / books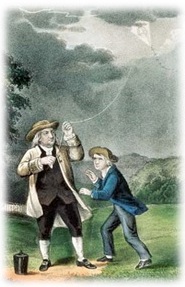 Wednesday 9 September The Kite and Key Join Education Manager, Stephen Wilson, for a lecture and live demonstration exploring the science and speculation behind Franklin's infamous and much-mythologised 'kite and key' experiment.
See more talks like this in: academic / historyofscience / technology
Wednesday 9 September The Poulton Project Talk by Kevin Cootes
See more talks like this in: arts / archaeology / archaeology
Thursday 10 September 'Design for Living': Life Inside the Tuberculosis Sanatorium Sanatoria were the institutional answer to tuberculosis from the end of the 19th century until the successful outpatient use of anti-tuberculosis drugs in the 20th century, but what was life like inside?
See more talks like this in: arts / design / graphicdesign / design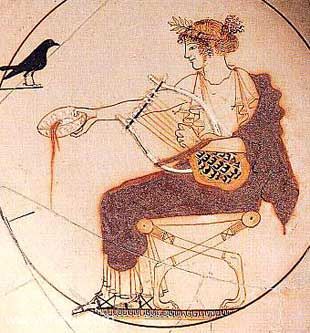 Monday 14 September The Gods of the Platonic Tradition An exploration of the neglected area of Platonic philosophy - its embrace of the Gods and Goddesses of the ancient world.
See more talks like this in: religion / spirituality / spiritualdevelopment / mythology