The Editor's pick: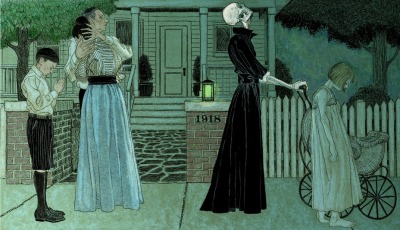 Thursday 25 April All the Living and All the Dead: How War and Spanish flu Changed our View of Death This talk will examine the ways in which the devastating impacts of WW1 and the Spanish Flu came together and altered the way in which Britain grieved and memorialised its dead forever.
See more talks like this in: academic / science / philosophy / engineering / biology / medicine
Saturday 4 May Soundcamp 2019 Join SoundCamp's annual sleep out at an urban nature reserve in Rotherhithe with Herbert Girardet, Platform, Jessie Brennan, Matt Parker, Dan Stowell (Warblr) and Ella Finer.
See more talks like this in: politics / internationaldevelopment / urban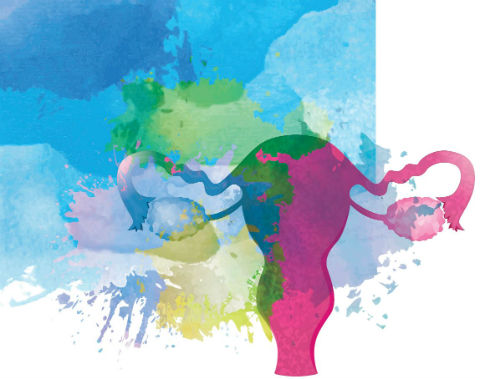 Wednesday 8 May Exhibition Launch: A Woman's Disease? Gender and Gynaecology Join us for an evening of talks and activities to launch the Women's Health exhibition in Scotland.
See more talks like this in: science / medicine / history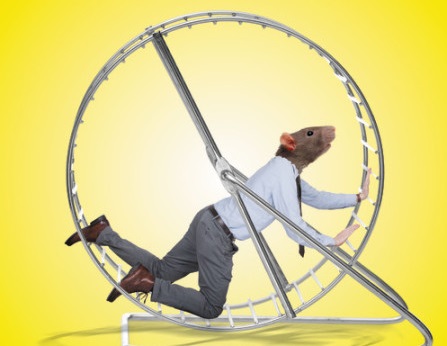 Monday 13 May Lab Rats: Why Modern Work Makes People Miserable Join Dan Lyons on the pain and more pain of work in the twenty-first century.
See more talks like this in: academic / economics / happiness / work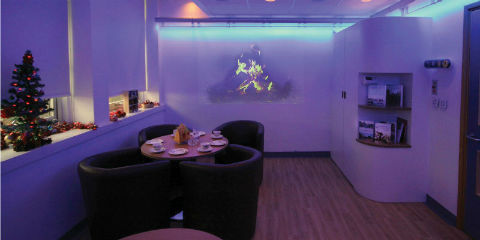 Thursday 20 June The Technology of Ageing An exploration of the ways in which new technology has helped us manage the ageing process.
See more talks like this in: science / biology / ageing