The Editor's pick:

Friday 10 July (Day 1 of 2) Integrating Language and Literature in the Classroom A one and a half day symposium (10-11 July 2015) for A Level teachers looking for ways to teach and resource new specifications
See more talks like this in: academic / arts / linguistics / stylistics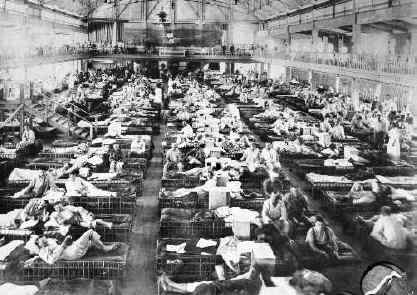 Saturday 1 August Shell Shock in Britain and Army Deserters During World War 1 Millions of soldiers were scarred by their experiences in the First World War. What happened after they returned home?
See more talks like this in: arts / books / history / military / army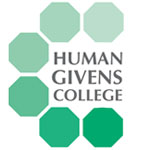 Thursday 2 July The Mind-body Connection How to help people improve their mental and physical health.
See more talks like this in: academic / science / philosophy / engineering / biology / medicine
Thursday 2 July Fighting Machetes with Pens – The Voltaire Lecture 2015 The British Humanist Association presents the 2015 Voltaire Lecture, delivered by Bonya Ahmed.
"I will go back to being vocal and expressing what we believe in: the cause that Avijit died for. I will not be quiet".
See more talks like this in: arts / history / religion / religion
Thursday 2 July Photojournalism The work and images of Jess Hurd
See more talks like this in: politics / economics / europe / socialism