The Editor's pick: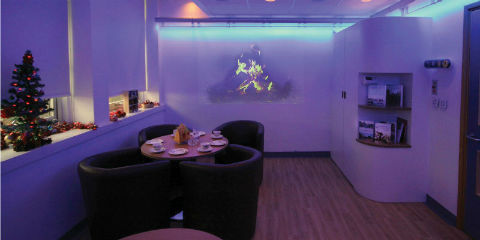 Thursday 20 June The Technology of Ageing An exploration of the ways in which new technology has helped us manage the ageing process.
See more talks like this in: science / biology / ageing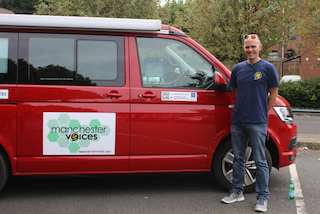 Thursday 20 June Language, identity and why we shouldn't be so quick to judge This talk explores questions about language and identity by drawing on examples from research and from everyday life.
See more talks like this in: academic / arts / linguistics / variation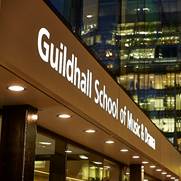 Friday 21 June The beginnings of recorded music in Spain In this lecture-recital, Professor Eva Moreda (University of Glasgow) and Ricardo Gosalbo (Guildhall School) look back at the beginnings of commercial recorded music in Spain.
See more talks like this in: arts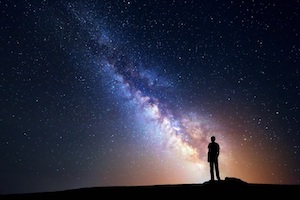 Monday 24 June Tripping the Light Fantastic Big Bang, Evolution, the Universe, Climate Change, the Gaia principle, New Elevating Spiritual Domains, the Future and You.
We need to talk!
See more talks like this in: academic / science / philosophy / engineering / biology / medicine / evolut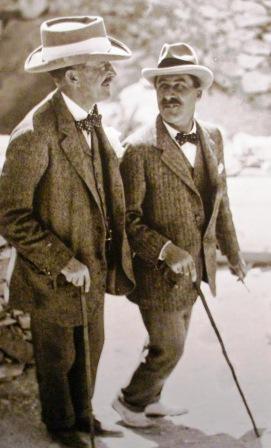 Tuesday 25 June Tutankhamun : Carnarvon, Carter and Tutankhamun Revisited William Cross FSA Scot is the Author of SIX BOOKS featuring Howard Carter and the Carnarvons of Highclere Castle William Cross will talk on Lord Carnarvon & Howard Carter and Tutankhamun and will include a new appraisal of the Tutankhamun treasures discovered in 1922 and the three immortal figures behind the story.
See more talks like this in: arts / art / contemporaryart / groupexhibition / exhibition