The Editor's pick:
Monday 4 June Strange Tales of London: Murder, Magic and Urban Myth Join Haunt London for an night of witchy, magical and bone-marrow curdling stories from London.
See more talks like this in: arts / history / localhistory / london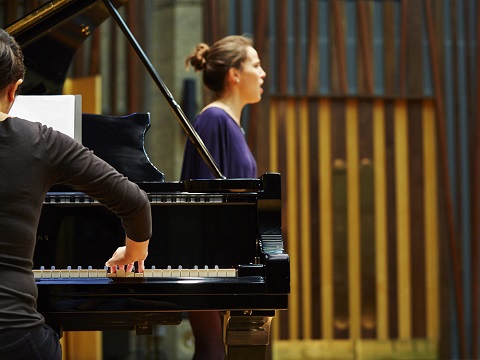 Tuesday 5 June Can Imagining Songs Help You Sing Better? Dr Karen Wise and Professor Andrea Halpern present their project about an app designed to improve singing accuracy.
See more talks like this in: academic / music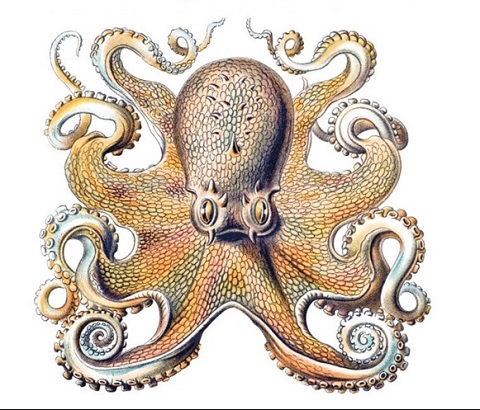 Monday 11 June Other Minds: The Octopus and the Evolution of Intelligent Life In Other Minds, Peter Godfrey-Smith tells a bold new story of how nature became aware of itself
See more talks like this in: science / naturalhistory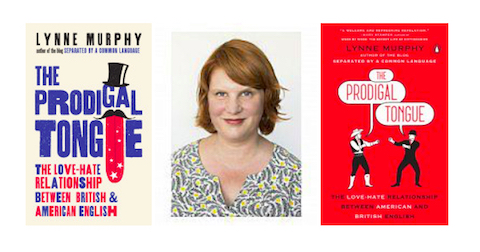 Wednesday 20 June Separated By A Common Language Professor Lynne Murphy explores the 'complex mythology' surrounding differences between British and American English
See more talks like this in: academic / arts / linguistics / linguistics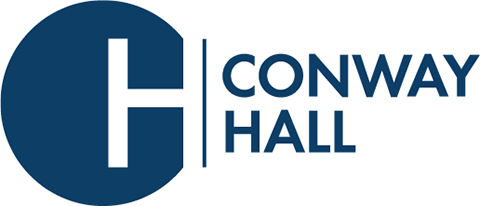 Sunday 27 May Divided – Living in an Age of Walls Thousands of miles of fences and barriers have been erected since the turn of the century which have redefined our political landscape. Tim Marshall brings his trademark engaging and relatable style to examine the divisions caused by wealth, race, religion and politics.
See more talks like this in: academic / ethics / ethicaldilemmas / politicalphilosophy / ethics