The Editor's pick:
Thursday 25 January Camden Council and The Wiener Library Holocaust Memorial Day event Holocaust Memorial Day 2018 – 'The Power of Words'
See more talks like this in: arts / books / history / military / wwii
Monday 29 January Roddy Doyle One of Ireland's best-loved writers makes his first appearance at the Irish Literary Society.
See more talks like this in: arts / books / talk / irish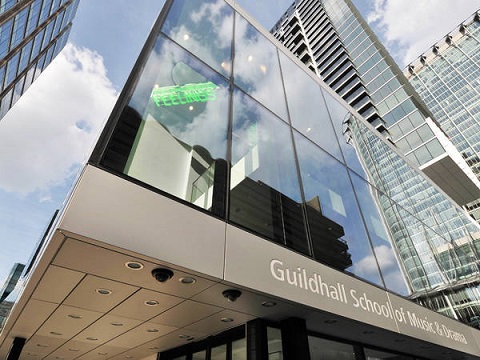 Monday 29 January Record Effects: Making and Experiencing Music Marisa Gupta (British Library Edison Fellow) examines how recordings have impacted how we make and experience music.
See more talks like this in: business / entertainment / music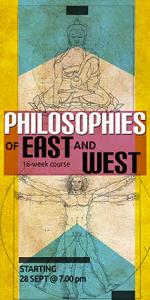 Thursday 1 February Discover Philosophy Philosophies of East and West Philosophy means love of wisdom (philo-sophia) and is an active attitude of awareness towards life. In this sense, we are all born philosophers, with an innate need to ask questions and with the intuition that there are answers to be found.
See more talks like this in: science / philosophy / philosophyofscience / spirituality
Monday 5 February The Power of Myth: 4-week course Over thousands of years, myths have helped human beings to understand aspects of life that the rational mind finds difficult to grasp (love, death, mystery...).
See more talks like this in: society / philosophy / myths