The Editor's pick: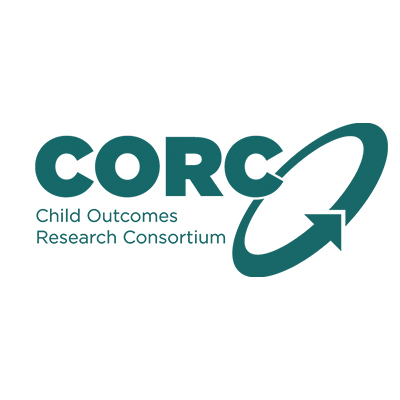 Thursday 19 January Outcomes and Experiences in Child and Youth Mental Health This seminar will consider the key findings of a 2016 report on outcomes and experience in children's mental health services
See more talks like this in: science / medicine / children / children
Thursday 19 January Understanding Architectural Drawings: Kenwood House This is the first of three special events giving rare access to the Adam drawings collection which will be introduced by the Soane's curator of drawings, who is one of the world's leading experts on Adam.
See more talks like this in: academic / history / archives / library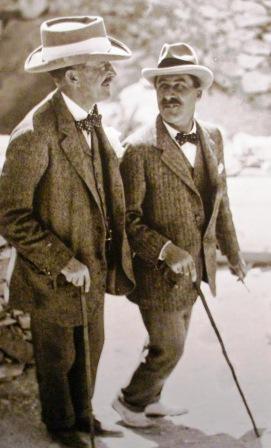 Wednesday 25 January The Immortal Memory of Tutankhamun and his Grave Robbers. The talk on Tutankhamun and its discoverers is geared to Art Appreciation and a reflection on the lives of the three figures Lord Carnarvon, Howard Carter and the boy King Tutankhamun
See more talks like this in: arts / literature / middleeastern / egypt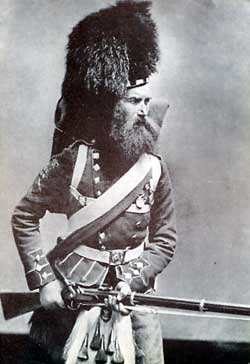 Thursday 26 January The Finest Beards in the Ladybird Archive Jason Hazeley and Joel Morris, authors of the Ladybird Books For Grown-Ups, guddle in the publisher's vaults in search of fabulous facial hair.
See more talks like this in: arts / literature / fiction / british / 21stcentury / authors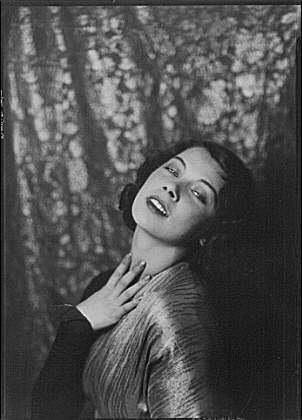 Friday 27 January Tilly Losch : Dancer Actress Artist An illustrated talk by Tilly's biographer, William Cross, FSA Scot
See more talks like this in: