The Editor's pick: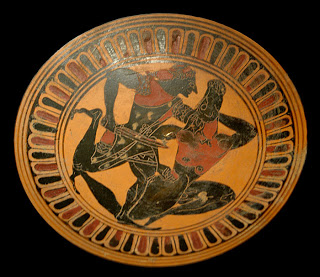 Monday 27 March Myth and Philosophy: Socrates as the philosophic Theseus Plato's weaving of Socrates with the myth of Theseus and the Minotaur in the Phaedo
See more talks like this in: academic / religion / religion / philosophy
Monday 27 March Mícheál Mac Craith Professor Mícheál Mac Craith will deliver the 2017 joint Irish Texts Society / Irish Literary Society Noel O'Connell Lecture on the subject of Robin Flower as a translator and his work on the the Irish manuscripts at the British Museum.
See more talks like this in: arts / language / translation / fromfrench / poetry
Tuesday 28 March Talk: Rebuilding Shattered Lives: Some Vignettes of Jewish Children's Lives in Early Postwar Poland Talk by Dr Joanna B. Michlic
See more talks like this in: arts / books / history / military / wwii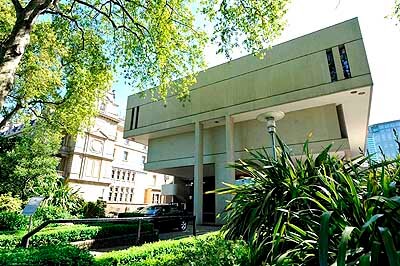 Tuesday 28 March Cracking the DNA code: can human genome sequencing help save lives in the NHS? Dr Richard Scott of Great Ormond Street Hospital explores the medical and ethical challenges facing the NHS as it begins to use genomes.
See more talks like this in: academic / science / philosophy / engineering / biology / medicine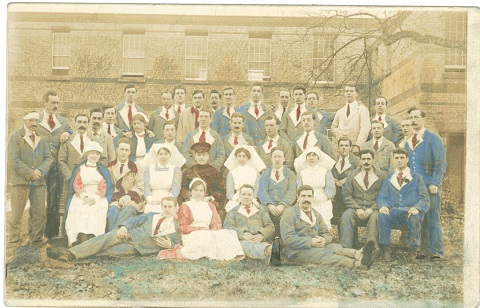 Thursday 30 March Nurse veterans of the Great War in 1920s France, Belgium and Britain Professor Alison Fell looks at the effects of the First World War on nurse veterans
See more talks like this in: society / women