The Editor's pick: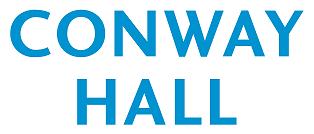 Sunday 25 June Modern Philosophies of Life Maybe you think you have got your philosophy of life all sewn up. If so, come along and share your thoughts and hear those of others too. Alternatively you may have more questions than answers. In which case come along and ask them. With speaker John Holroyd.
See more talks like this in: arts / literature / philosophy / philosophy
Monday 26 June Eavan Boland book launch and interview Irish Literary Society welcomes the great poet Eavan Boland. Interview, reading and book launch
See more talks like this in: arts / books / talk / irish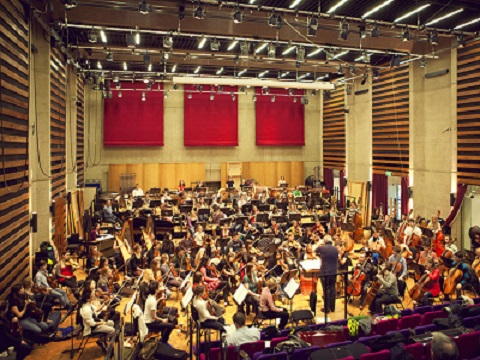 Monday 26 June Classical Music Is In Terminal Decline – And Has Been For 400 Years! Antony Feeny takes a provocative look at the economics of opera and orchestral music and asks whether they can survive.
See more talks like this in: arts / music / classical / opera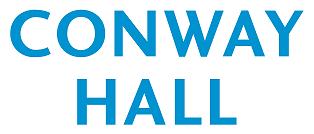 Tuesday 27 June In Search of Paul Robeson Author Jeff Sparrow tells Robeson's story and explores his relevance to contemporary political movements in a new book: No Way But This. He will be in conversation with journalist Ellie Mae O'Hagan.
See more talks like this in: society

Wednesday 28 June Coton de Tulear, Madagascar's National Dog This evening we will learn about Madagascar's national dog, the Coton de Tulear.
See more talks like this in: academic / africa / madagascar