The Editor's pick:
Wednesday 8 June The story behind Fashion Rules Restyled Evening talk and private view
See more talks like this in: leisure / conservation / conservation / preview
Wednesday 8 June Famine, Affluence and Morality' Revisited Philosopher and animal rights activist Peter Singer will be giving a rare, free public lecture at the London School of Hygiene & Tropical Medicine on 8th June, 6pm-8pm
See more talks like this in: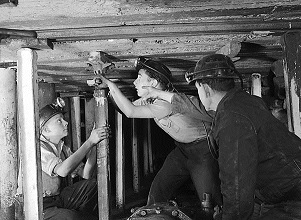 Saturday 2 July Miners in Your Family? Discover More About Their Lives Find out where records are held that enable you to learn more about your mining ancestors.
See more talks like this in: society / familyhistory / gettingstarted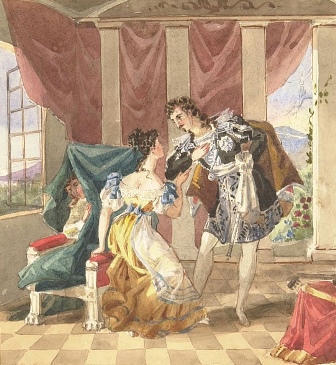 Saturday 28 May Divorced, Bigamist, Bereaved - Marriage Law for Genealogists Do you have ancestors that married more than once? Have you often wondered about the social and legal factors that affected their decision? Drawing on thousands of cases, Professor Rebecca Probert aims to give us some answers.
See more talks like this in: leisure / familyhistory / marriage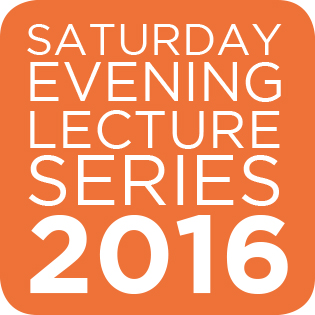 Saturday 28 May Saturday Evening Lecture Series 2016 - Patrick Grant Patrick Grant: Menswear Designer
See more talks like this in: society / media / media / media